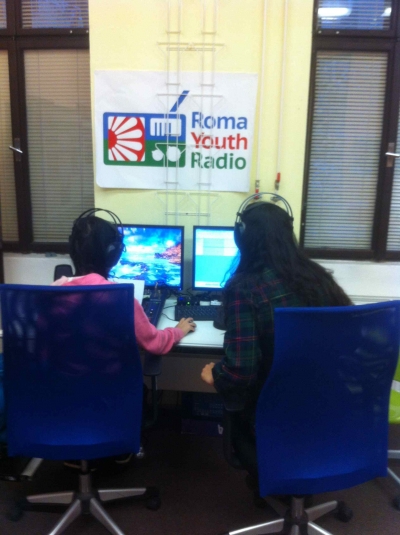 RadioExpert
Looking for Partnership
Looking for Extra EU Funds
About Me
RadioExpert is a not-for-profit public service organization founded in 2003 to organize and expedite the continuing activities in support of community media worldwide. Our activities include advocating the development of community radio in the United States and Europe, building a template for community media social enterprise, and developing training modules for best practices in community media. We also do individual station consulting, and develop university courses in community media.
Today, we incorporate all those activities and more into an effective and accessible group of tools and services serving community media worldwide.
Keywords and matching areas:
Ideas in Progress
Creative Industries
Cultural heritage
Film and Media
New Media
Media literacy and skills training for Roma youth can provide an effective means for social inclusion, media access, education, employment, and social cohesion. The Roma Youth Media Project is a multi-year initiative to establish and maintain media training programs for Roma youth in Europe. Our goals are to establish enabling environments for Roma youth radio in civil societies, and develop su...
Wolkerova 1, 160 00 Praha 6, Czechia
5 years ago