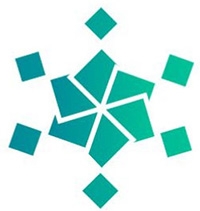 Quiosq
Looking for Partnership
Looking for Extra EU Funds
About Me
Our Dutch company Quiosq is rooted in the disciplines of geography, history and museology, and works to connect objects, memories, identities, and places in heritage projects. We are three heritage professionals that have extensive experience in the museum and heritage sector.
We have experience with creating exhibitions, facilitating processes within museums, and stimulating dialogue between heritage institutions. We have all trained prospective museum professionals. But what we want is to make it easier for professionals to engage in meaningful interaction, and thereby help them to let the public know about the tremendous richness of European heritage.
We have a lot of experience in EU project management and are a fast-working reliable partner.
Keywords and matching areas:
Ideas in Progress
Innovation
Museum
Analytics
Research
The museum will never be the same after the covid pandemic, even when the troubles are over. Large groups of people who come to a museum to see the objects ...? Maybe that will not really happen anymore. We must reinvent ourselves to cope with the new challenges that this century presents us.
Haarlem, Netherlands
2 years ago
Cultural heritage
Cultural Management
Industrial heritage
Museum
Research
International Project Management
Marketing
English
Dutch
Innovative research in the cultural heritage sector, involving new audiences or improving their experiences
Haarlem, Netherlands
2 years ago