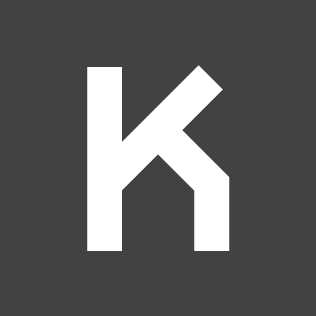 PRINS27
Looking for Partnership
About Me
A non-profit organization with 2 cultural venues in the centre of the ;
Arts and culture, education, talent and maker programmes, festivals, projects, creative technology, diversity and inclusivity.
Keywords and matching areas:
Ideas in Progress
Social Affaires and Inclusion
Digital Culture
Festivals
Literature
New Media
Music Production
Digital Society
For the coming Creative Europe call looking for a partner/beneficiary for our project Art-I-Tects, an Afrofuturistic VR production. We're aiming at building a network of Afro-European creatives and professionals who are active in the field of digital production, literature, gaming, and other creative industries, with a specific interest in Afrofuturism. The project consists of sev...
The Hague, Netherlands
2 months ago
Cultural Management
Dance
Digital Culture
Music
Theatre
A partner for a new project Art-I-Tects, a VR production, literature and digital platform, on Afrofuturism, and based on the African diaspora in Europe, aimed at Afro-European creatives and professionals. Core partners in the Netherlands are First Noble and Reblika.
The Hague, Netherlands
2 months ago