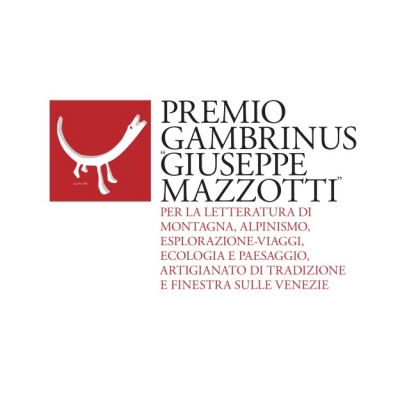 Premio Letterario Giuseppe Mazzotti
Looking for Partnership
About Me
Italian non-profit association created to honour the memory of the writer Giuseppe Mazzotti. He was one of the most active and many-faceted figures of contemporary Veneto culture. He contributed to reviving interest in traditional local food and wine. He was responsible for the rediscovery of the ville venete and the creation of a worldwide movement that led the way to renovation operations. He also was one of the first to take a stand on safeguarding the environment and the ;He was also a passionate climber.
In 1983, just two years after his death, the first edition of the GAMBRINUS "GIUSEPPE MAZZOTTI" LITERARY PRIZE FOR BOOKS ON MOUNTAINEERING, EXPLORATION AND ECOLOGY was held and since then every year prizes are awarded to the best authors and works (written in Italian or translated, and published for the first time) in three of the six Prize sections:
- MOUNTAINEERING
- ECOLOGY AND LANDSCAPE
- TRADITIONAL ARTS AND CRAFTS
- MOUNTAINS: CULTURE AND CIVILISATION
- EXPLORATION – TRAVEL
- WINDOW ON THE TRIVENETO REGION
(This section is dedicated to works that provide glimpses of the historic, artistic, cultural and environmental panorama of the Triveneto Region.)
A selection of winners: Freya Stark, Konrad Lorenz, Cesare Maestri, Luis Sepulveda, Tiziano Terzani, Reinhold Messner, Vandana Shiva, Richard Leackey, Giuseppe Cederna, George Monbiot, Andy Cave, Greg Mortenson e Oliver Relin, Richard Sennett, Christoph Ransmayr, Mirella Tenderini, Andy Kirkpatrick.
Keywords and matching areas: