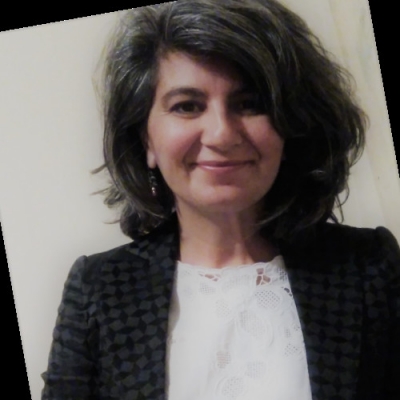 Ozge Dursun
Looking for Partnership
Looking for Extra EU Funds
About Me
I am the executive Director of a grass-roots NGO founded in Şanlıurfa, Turkey. We work as a mixed team of locals and refugees, to find inclusive solutions to the changing circumstances, mainly using creative industries. Our aim is to increase economic activity, as well as finding ways to express grief and cultural difficulties, as well as contributing to the survival of cultural heritage. Personally I am also very muc interested in combining traditional heritage and carfts with 21st century ;
Keywords and matching areas:
Ideas in Progress
Entrepreneurship and SMEs
Capacity Building
Digital Agenda for Europe
Tourism
There are  46 Group A Tourism Agencies and 6 branches of Group A Tourism Agencies composing of 52 tourism agencies in Şanlıurfa.  However there is no quality control systems for Municipality Certified SME's, in addition to their low digitalization ; Quality control systems can enable a better experience the guests and differentiation of quality. SME's knowledge about digitalization is limited an ...
İstanbul, Turkey
4 months ago
Architecture
Creative Industries
Cultural heritage
Culture and Development
Cross-border cooperation
Digital Society
Mobilising the public bodies in Şanlıurfa, we would like to extend our partnerships to other cities, countries and regions.
İstanbul, Turkey
4 months ago