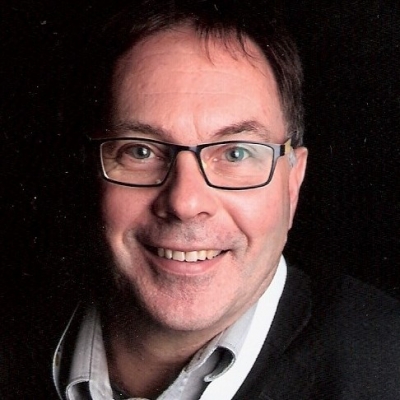 Olivier Raimond
Looking for Partnership
About Me
During the last 20 years, I directed my professional activity for commercial & marketing development of biotech & life sciences SME's. After studying Biology and bio-technology, I completed my university studies with a diploma in business administration.
Throughout my career I have operated my activity at different levels, commercial, administrative, technical, production, quality, economic, financial and personnel management. My interest and my passion for Live Sciences, biotechnology research and development in the medical diagnostic areas have always influenced my career and have always been an important criterion in the choice of my career opportunities.
As founder and managing director of Stratex Consulting, I fulfilled many missions of consultancy and coaching as scientific, technical or commercial support for Belgian and international SMEs in biotechnology, pharmaceutical, medical device areas. These consultancy missions always consisted for me as challenges for the economic development and the enhancement of the know-how of these companies at the international level.
Keywords and matching areas: