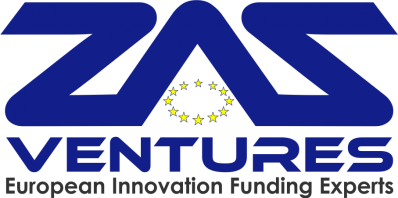 Zaz Ventures
Business Writing
Technical Writing
About Me
Zaz Ventures provides innovation funding services (EC grant / bid writing) across a variety of domains (ICT, Security, Transportation, Energy, Environment, Manufacturing, Health, Food).
The majority of our projects are carried out on a no-cure-no-pay basis. This means that we only invoice our services when (and if) the client receives public funding. This formula is particularly attractive for very competitive schemes where the average success rate is below 5%, such as the H2020 SME instrument.
Zaz Ventures has raised over 60M Euros of funding for its customers since the beginning of the Horizon 2020 programme.