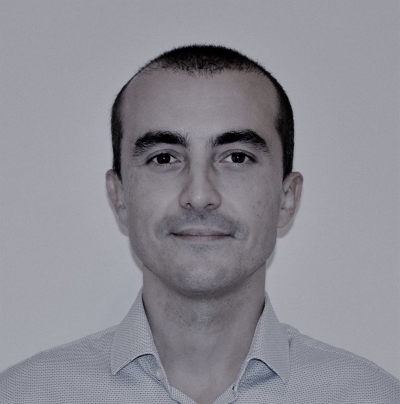 Roberto Zanon
Lifelong Learning
Social Affaires and Inclusion
About Me
After more than ten years in the field of education and inclusion of vulnerable people, mainly as a coordinator or project manager, decided to combine my experience in welfare with specific skills in European project planning and management.
I obtained a Master's in "European funds and financing of European projects" at the University of Bologna. Later, I was also trained on Social Media Strategy for EU Projects, Societal Impact of Research projects, EU project design and management (2021 - 2027).

I'm experienced in the Goal Oriented Project Planning and the Logical Framework Approach.

I currently work on EU projects as a planner (writer), coordinator and consultant.
I support NGOs providing concrete and tailored methodologies and tools in project planning, management, reporting, evaluation, communication and dissemination.