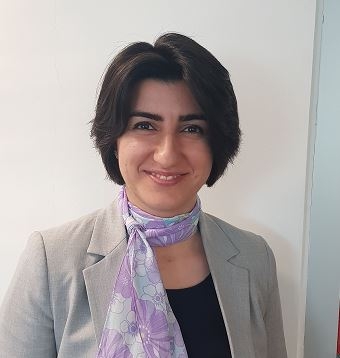 Nilay Yalcinkaya Yoruk
Looking for Partnership
Looking for Extra EU Funds
About Me
I worked for over 10 years about R&D incentives and intellectual property and now I am working as consultant for my own company.
Now, I am giving consultancy to companies about Horizon2020, EUREKA-EUROSTARS and also interested in participating projects as partner. I can participate thematic call projects for these tasks:
IPR Management

Tracking inventions and making patent search
Preparing patent search reports to inform partners about new patent applications
Tracking all publications during dissemination to prevent a right loss because of sharing a knowledge before patent application
Following project's IPR portfolio

Supporting project management and dissemination activities.
Keywords and matching areas:
Ideas in Progress
Industrial Manufacturing
Manufacturing 2.0
We are looking for universities and companies that are interested in call. The call is given below.
İstanbul, Istanbul, Turkey
10 months ago
Agriculture
Accelerators
Clusters
Start Up
Technology Transfer
IT
Industrial Manufacturing
Automotive Industries
Industrial Design
Intellectual Property Law
Looking for opportunities to participate project for management and IP and contacting project coordinators to the new partners
İstanbul, Istanbul, Turkey
10 months ago