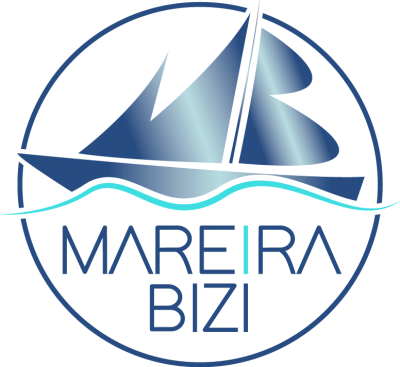 Mareira Bizi
Looking for Extra EU Funds
About Me
Mareira Bizi is a SME that collaborates with research groups and companies to develop research projects and cutting-edge technologies that are easily applied to industry and society. We also disseminate scientific knowledge to the broader society focusing on sustainability, climate change and marine sciences.
Keywords and matching areas:
Ideas in Progress
Fisheries and Food
Aquaculture
Maritime Affaires and Fisheries
Capacity Building
Social Innovation
Small-scale fisheries in the European Union (EU) represent approximately 80% of the EU fishing fleet and half of the EU total fleet effort, providing employment and welfare to thousands of people, and being a fundamental contributor to poverty alleviation and food security. In the context of digitalization, this sector has not yet fully adopted technological advances in the EU. The implementati...
Pontevedra, Spain
11 months ago