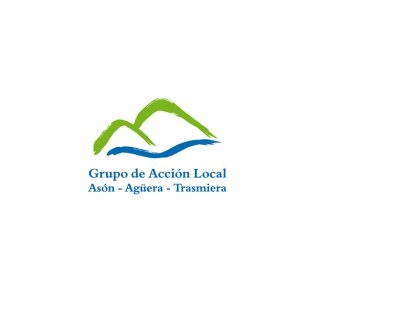 Local Action Group Asón-Agüera-Trasmiera
Looking for Partnership
About Me
The Local Action Group Asón-Agüera-Trasmiera is a non-for-profit organisation, an association of 17 rural municipalities and over 40 civil society organisations in Eastern Cantabria (Spain). Founded in 1996, its main lines of activity are the management of the Rural Development Programmes of the Government of Cantabria in the area (LEADER approach), the management of the Tourism Information Office, the assistance in the field of self-employment grants, the information and support to applications for a large array of other grants, training and, finally, the management of the European InfoPoint.
The main target group of these activities is the local population of the area (around 34,500 inhabitants), but also any person or organisation interested in living, visiting, working, investing, etc. in any of the 17 municipalities comprised in the LAG.
Keywords and matching areas:
Ideas in Progress
Rural Development
Entrepreneurship and SMEs
Natural Resources
Tourism
Youth Exchanges
European Voluntary Services
Cultural heritage
European Agricultural Fund for Rural Development (EAFRD)
Animation
Green Deal
We are currently in the process of exploring alternatives and options to implement our ideas through European projects. We also have accreditation as supporting partners of the European Solidarity Corps and have experience in youth-related Erasmus+ projects, so we'd be happy to cooperate in that area, too.
Ramales de la Victoria, Spain
3 years ago