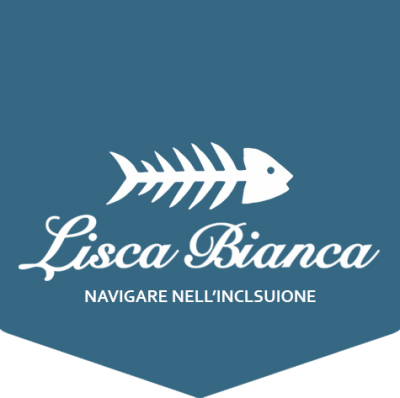 Lisca Bianca
Looking for Partnership
Looking for Extra EU Funds
About Me
Lisca Bianca is a non-profit organisation based in Palermo, Italy, which promotes youth empowerment through a multidisciplinary and innovative approach to social work.
The association was founded in 2014 for the purpose of restoring a historic sailboat for social activities. The educational navigation, in fact, - through teamwork, direct contact with nature, social inclusion in a self-enhancing and group-wide perspective - is a formidable non-conventional pedagogic tool for children and young people (coming from vulnerable pathways or not).
The boat Lisca Bianca was famous in the 80s in Sicily. The owners, Sergio and Licia Albeggiani, sailed around the world for several years and also wrote books about such an epic experience.
When Sergio passed away in 1989 Lisca Bianca has been abandoned for 25 years.
In 2014 Licia decided to donate the boat to the association for social inclusion projects. Lisca Bianca, in fact, was restored in the framework of an education and training project for disadvantaged young people.
Today Lisca Bianca is still used for projects of social inclusion. Children and young people are engaged in social sailing activities which aims to develop their consciousness and knowledge of their rights, in a preventive perspective.
In 2018, moreover, the association Lisca Bianca created Scalo 5B, a social volunteering handicraft factory where designers and crafters cooperate in educating and training young people, merging traditional handicraft knowledge with innovative technologies, developing circular economy projects.
Handicraft training activities focus on designing and realizing urban furniture for public spaces, in cooperation with local authorities and local organisations, developing local-based bottom-up renewal processes.

The trans-generational dimension, the multidisciplinary approach, the integration of socio-cultural differences contribute to the promotion of educational and training pathways in order to develop the social inclusion and the employability of young people.
We are currently looking for partnerships on the following topics:
handicraft and design,
training and VET for social inclusion,
urban renewal,
manufacturing ,
digital handicraft (additive manufacturing, laser cutting, CNC machining),
circular economy,
environmental education.
Keywords and matching areas: