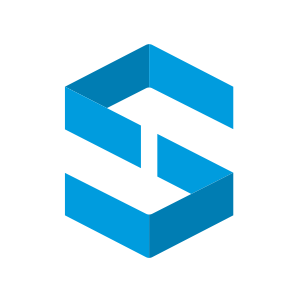 scarabeolab
Culture and Development
Social Affaires and Inclusion
About Me
scarabeolab is a place where actualize ideas and projects through regional, national and EU grants and opportunities.
it has a simple sed ambitious purpose: making more comprehensible and useful the calls and funding rules currently active, giving an attentive listening and a concrete help to whom want to transform an idea in a successful project.
scarabeolab is commited to avoid useless time waste caused by bureaucracy and technical languages, acting as a 'filter' for the clients. It will take care of partnership management, internal communication and dialogue with others public/private subject envolved in the project.
scarabeolab is also a lab that offers concrete solutions to enterprises, organizations, associations and public subjects; it's made up by two professionals, Elisabetta Costantino and Vito Angelo.