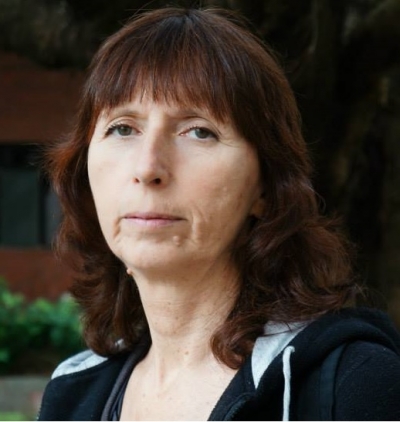 About Me
Scientific Interests:
Catalyst-free synthesis and characterization of boron nitride nansized powder materials (nanotubes, nanowires, nanorods, graphene-like structures) produced in optical furnace.
Special interests involve the development of nanostructured high-efficiency emission materials for solar-to-electric energy converters.
Investigation of the electrocatalytic activity of electrodes based on nansized powder materials (nanotubes, nanowires, nanorods) BN and BN – C
Formation of nanodots and change characteristics of a thin magnetic films under laser irradiation.
Nanosized powders produced by plasma-chemical synthesis studying and evaluation.
Sintering behaviour of ceramics.
Optimization of production methods for mechanical properties in composite electrochemical coatings based on nanosized ceramic powders.
Correlation between mechanical properties and microstructures.
Effect of grain boundary compositions on the properties of ceramics.
Surface modification of hot-pressed ceramics under action of induction heating.
Effect of phase composition of the initial nanosized powders on mechanical properties and phase composition of nitric hot pressed ceramic materials.
Effect of mixing process on the structure, phase composition and properties of ceramic materials.
Effect of annealing on the mechanical properties of hot pressed materials based on the nanosized powders of Si3N4, TiN, AlN, Al2O3, Y2O3 in different ratios.
Wear testing of ceramic materials
Synthesizing mullite from fly ash and alumina
Ideas in Progress
Nanotechnology and Nanosciences
Research
Last years I work in the field of nanotechnology (from 2003). I could produce nanostructures of different morphology (0D, 1D, 2D, 3D) based on my previous experience in the field of material ; I have understood the process of their formation and growth. Heating of the surface of initial powders was carried out in a furnace of high intensity optical energy in the flow of nitrogen. Light sources ...
Priorka, Kiev, Ukraine
4 years ago