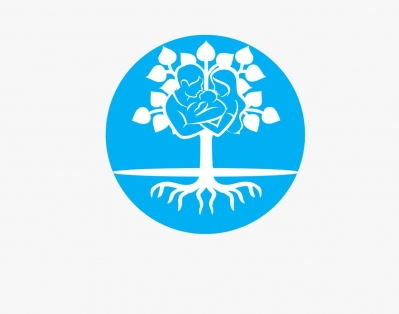 NGO "Back to Life"
Looking for Partnership
Looking for Consultant
Looking for Extra EU Funds
About Me
NGO "Back to Life" brought together social activists, scientists and
practitioners for effective joint activities for the benefit of
the Ukrainian nation, its successful integration into the
world community, the creation of a high-quality sociallyoriented
product, restoration, preservation and
enhancement of the mental and social health of the nation.
Our mission:
PRESERVATION AND RESTORATION of the mental health of the nation;
PROTECTION of family, woman, childhood;
COMBATING destructive social trends;
effective social DIALOGUE;
social INCLUSION
Keywords and matching areas:
Ideas in Progress
IT Applications
Psychology
Artificial Intelligence
Artificial Intelligence for Detection and Synthesis of Emotional States to Overcome Mental Health Problems Associated with COVID-19 Our aim is to create the methodology and the algorithms of using artificial intelligence for personal consulting in different spheres. The project is multidisciplinary, combining the latest data in psychology, law, HR management and IT, including artificial ...
Vinnytsia, Ukraine
3 years ago
Social Affaires and Inclusion
Gender Equality
IT Applications
Intellectual Property Law
Violence
Psychology
Artificial Intelligence
Our aim is to create the methodology and the algorithms of using artificial intelligence for personal consulting in different spheres. The project is multidisciplinary, combining the latest data in psychology, law, HR management and IT, including artificial intelligence. We are going to apply for a Global Challenges call of "Horizon Europe", which is planned to be opened in January 2021
Vinnytsia, Ukraine
3 years ago