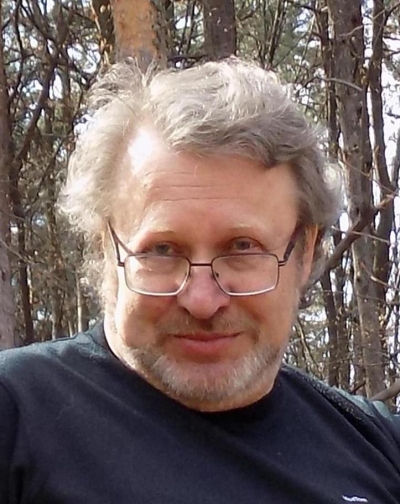 Konstantin Lidin
Looking for Partnership
Looking for Extra EU Funds
About Me
I am an expert on interdisciplinary projects in the field of the psychology of emotions and all related areas: social psychology, culture, cultural heritage, urban studies, management. PhD in technical sciences, Master of Psychology, a professor at several universities and an MBA teacher. I am the author of more than one hundred scientific articles and several monographs. Looking for partners to continue scientific and practical research.
Keywords and matching areas:
Ideas in Progress
Agriculture
Biodiversity
Rural Development
Clusters
Entrepreneurship and SMEs
Sustainable Development
Agricultural Biotechnology
The concentration of the population in large cities forms large areas of empty land. The international company TENTORIUM offers a comprehensive plan for the development of apiculture in the wasteland. The plan includes: - breeding on empty lands of melliferous plants, - breeding of resistant bee breeds (like northern bee or rock bee), - research and quality control of bee products, - product ...
София, Болгария
1 year ago
Clusters
Entrepreneurship and SMEs
Technology Transfer
Sustainable Development
Innovation & Research
Education and Training
Adult Learning
Sociology and Economic Research
Let me introduce our Project "The visual component of urban environment".  Usually there are three factors of visual information pollution in a city: chaotic and ugly street advertising; chaotic building without any plan and sence; ruined and broken objects. Often they are perceived as habitual elements of everyday life, and their poisonous effect occurs imperceptibly - just like in ancient R ...
София, Болгария
1 year ago
Urban Development
Innovation & Research
Cultural heritage
Design
Sociology and Economic Research
IT for Heritage
The economy of experiences is based on large-scale trade of images. The most sought-after so-called coherent images are those in which the form exactly corresponds to their emotional content. But creating coherent images requires high creative professionalism, talent and luck. Cultural heritage is a huge stock of coherent images, accumulated by many generations of our ancestors. The development of ...
София, Болгария
1 year ago