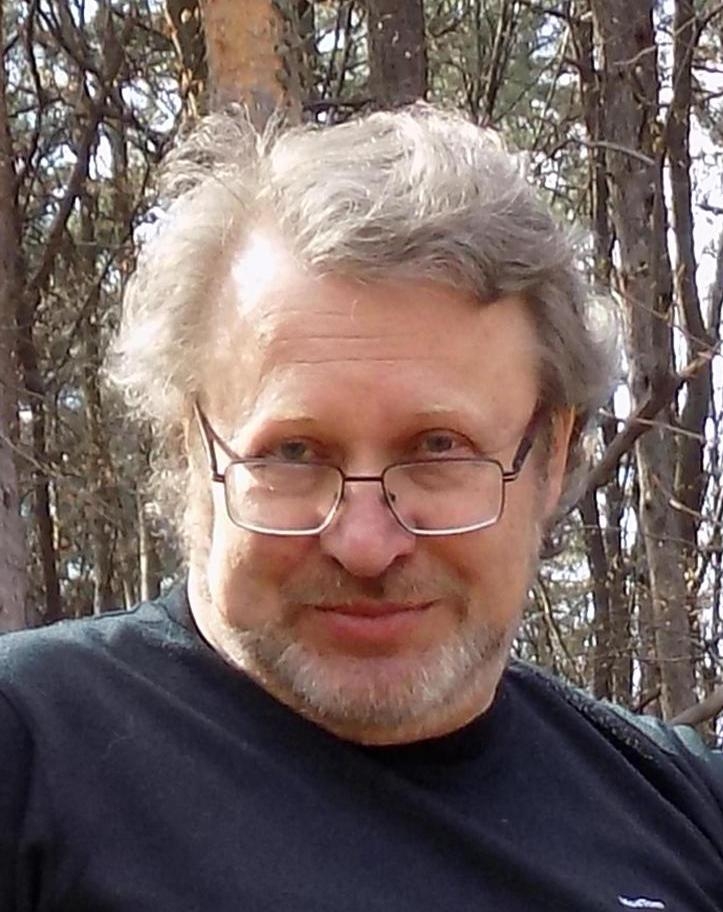 Non Profit
Looking for Partnership
Looking for Lead Partner
---
The concentration of the population in large cities forms large areas of empty land. The international company TENTORIUM offers a comprehensive plan for the development of apiculture in the wasteland. The plan includes:
- breeding on empty lands of melliferous plants,
- breeding of resistant bee breeds (like northern bee or rock bee),
- research and quality control of bee products,
- production of beekeeping products (food, cosmetic and bioactive products),
- franchise and network marketing system TENTORIUM (if necessary).
Bees are an important element of sustainable biocenoses. Mass extinction of bees in many regions of Europe is a serious problem and needs a systemic solution.
---
Agriculture
Biodiversity
Rural Development
Clusters
Entrepreneurship and SMEs
Sustainable Development
Agricultural Biotechnology