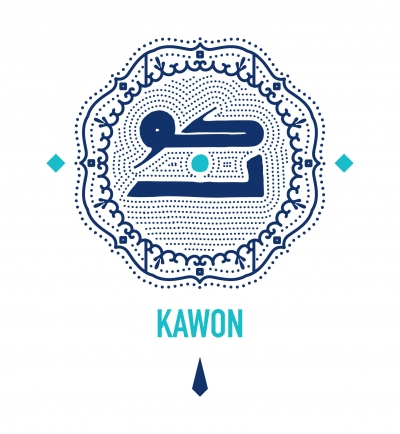 Kawon - كون
Looking for Partnership
Looking for Consultant
Looking for Extra EU Funds
About Me
Kawon is a socially active bookstore, a cultural space for youth in Madaba, with a friendly environment that encourages reading culture through social engagement activities.
Our mission: is to spread reading culture through an interactive approach by committing to engage with the many diverse people and organizations of our community and to provide good quality books of all types at affordable prices, additionally we strive to provide a hospitable and nurturing environment to encourage the healthy exchange of ideas.
Our vision: Nurturing the life of the mind through our products, services and experiences.
Our Core Values:
Community
Diversity
Knowledge
Quality
Collaboration
Integrity
Respect
Independence
Trust

Start-up summary:-

In the beginning of 2016 the idea of Kawon was born, and when it was a fledgling, emerged from the heart of the community, for the need of change in our society, to make them more familiar with the benefit of reading through self –learning methods and social activities.

Kawon started as self funded project, after facing financial stress, Kawon lunched a social street initiative called "Books on the road" to help fund the project in Madaba.

On Feb the 19th 2016, books on the road started, displaying books on wooden pallets to passing people in the streets, selling them and promoting the project and its cause. in time the initiative has developed its strategy and displayed books on a 1974 Mercedes 200 making a unique signature on people passing by, books on the road has gain local and international interests and became one of Amman's main ;

Since the establishment of our project, we have participated in many events and engaged with diverse people and organizations of our community through our initiative books on the road and these include:-

Partner organization:-

; Action-Aid – Arab regional initiative

- Social entrepreneur program:-

Regarding the training and the program overall idea is to support youth in vulnerable communities leading social change through establishing sustainable social enterprises that serve social/environmental or economic problems in that particular community. The training is divided into two: Ideation (idea generating) and Business Model Canvas and the purpose of the training are to help youth build their sustainable business model to start.

Social Events:-

1. Makan café social gathering day:-

We have entered the car "Nancy" inside the café and displayed our books and had a group discussion about who we are and what we do and what we hope want to accomplish through our project.

2. Awttad cultural foundation:-

Hosting of 5 distinguished American writers from the international writing program from Iowa University in coordination with the American Embassy Cultural dept.

We participated as the front of the Event as we encourage reading culture in our society.
Keywords and matching areas: