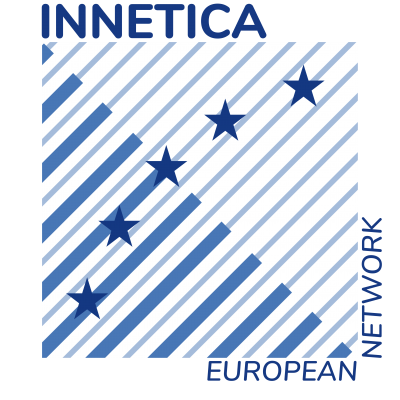 INNETICA
Looking for Partnership
Looking for Extra EU Funds
About Me
Founded in 2009, INNETICA is a non-profit association (NGO) whose mission is to promote cooperation between entities across Europe to promote European values in accordance with Article 2 of the Treaty on European Union.
Its mission is to promote social innovation projects, in addition to developing educational projects and teaching activities.
INNETICA has among its aims to promote sustainable development through initiatives aimed at protecting the environment.
INNETICA associates university entities, public bodies, companies, training centres, as well as intellectuals, professionals, and volunteers who contribute their ideas and experiences for the change and improvement of European societies.
We are following all these Calls through which we can help improve European Society by making a great present and a better future. In particular: Erasmus+, Horizon2020, Creative Europe, ... but we're open to other Calls where we can collaborate with you.
Keywords and matching areas:
Ideas in Progress
Gender Equality
IT
Erasmus+
Youth Workers
Cultural heritage
Photography
Creative Europe
Horizon2020
English
Spanish
Those partners with the same aims that us, wishing to collaborate together, wanting to work and improving our Society.
Calle San Ignacio de Loyola, 8, 50008 Zaragoza, Spain
Created on 10 Jan 2019