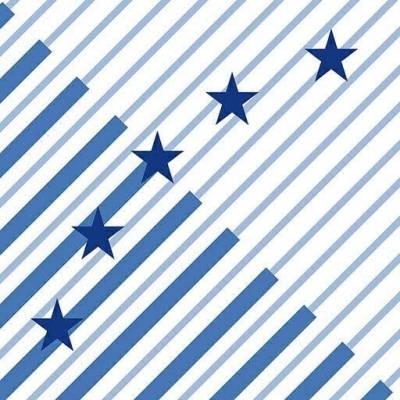 INNETICA-INNOVATION, ENTREPRENEURSHIP AND TECHNOLOGIES OF INFORMATION AND COMMUNICATION ASSOCIATION
Looking for Partnership
About Me
Founded in 2009, INNETICA is a non-profit association whose mission is to promote cooperation between entities throughout Europe to promote European values in accordance with Article 2 of the European Union Treaty.
We want to promote sustainable development through different initiatives aimed at protecting the environment.
We integrate a diversity of European partners in order to promote research projects, technological development and social innovation, in addition to developing educational projects and teaching activities.
Based on these pillars, INNETICA will provide the necessary infrastructures for a center for research and social innovation that will bring together university entities, public bodies, companies, training centers, as well as intellectuals, professionals and volunteers who contribute their ideas and experiences to the change and improvement in European societies.
To fulfill all these purposes, we develop various activities, for example:
The organization of conferences and meetings at National and European level in Education, Training, Health, research and social Innovation.
Preparation of projects for funding by the different programs of the European Union (Erasmus +, Horizon 2020, etc…) and participate in those offered by the different partners of the European networks in which INNETICA participates.
Carrying out dissemination campaigns on the results of the projects carried out by the Association or by the members of the European networks in which INNETICA is integrated.
Publications, creation and development of content, applications and digital services related to the areas mentioned in different languages.
Keywords and matching areas:
Ideas in Progress
Adult Learning
Erasmus+
The objective of the project is to provide the elderly with the necessary learning tools to collaborate in actions, programs or projects to disseminate and promote cultural heritage in their areas of residence, with the aim of both improving their social integration, and to avoid their isolation and to make them feel useful in a population with a tendency to greater longevity.   In addition ...
Zaragoza, Spain
7 months ago
Adult Learning
Erasmus+
The purpose of LET'S JOIN SM !! project is to improve learning opportunities in the use of social networks for the elderly, especially those living in rural areas and with low qualifications. The implementation of this project, aims to raise awareness of professionals who work or collaborate with the elderly group, the importance that learning in the use of social networks has for seniors in order ...
Zaragoza, Spain
7 months ago