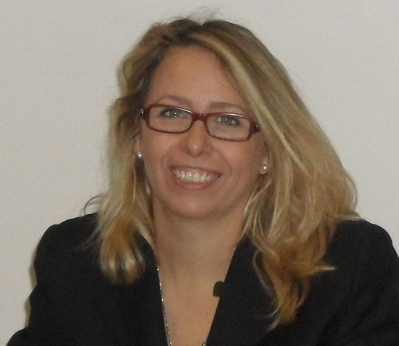 Eva Bunbury
Erasmus+
Migrants and Refugees
About Me
THE GOVERNMENT OF ARAGON (SPAIN), DEPARTMENT OF SOCIAL SERVICES, IS INTERESTED IN BECOMING A PARTNER FOR EU PROJECTS WORKING IN THE FOLLOWING AREAS: FOOD WASTE, INMIGRATION, WOMEN, YOUTH, PARTICIPATION PROCESSES, ONLINE GOVERNMENT, NON-ACCOMPANIED MINORS, ELDERLY LIVING IN SOLITUDE, VOLUNTEERING.
Calls Followed

Energy Efficiency
Intelligent Energy
Renewable Energy
Gender Equality
Aerospace Technology
Horizon2020
Research
Pollution
Specific Challenge:European households continue to spend an increasing share of income on energy, leading to higher rates of energy poverty and negatively affecting living conditions and health. Recent estimates suggest that more than 50 million Europeans are affected by energy poverty. Although roots of this phenomenon lie mainly in low incomes and poor thermal efficiency of buildings, energy eff ...
Deadline Sep 3, 2019
- 78 days

Start Up
Web-Entrepreneurship
Disadvantaged People
Health Care
IT Applications
Web
Internet of Things (IoT)
Mental health
Blockchain
Smart Mobility
1 Introduction 1.1 Overviewof the ACTIVAGEproject Europe face a new challenge and paradigm in the Welfare Society: to answer the increasing population's demand to maintain the Active and Healthy Ageing (AHA). Life expectancy increases progressively as well as the resources required for older people and age-related spending. The last advances allow the developing of innovative solutions fo ...
Deadline Jun 21, 2019
- 4 days