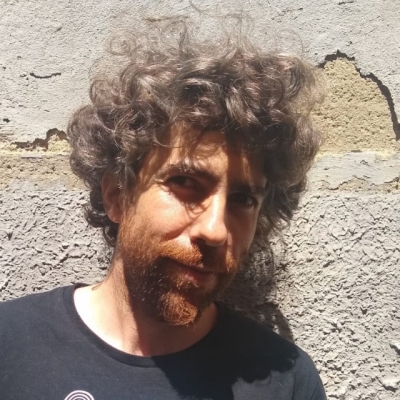 About Me
I am president Viaje a la Sostenibilidad, which is an organization focused on education and awareness of sustainable development.
7 years of experience developing and executing Erasmus+, European Solidarity Corps projects as well as local and regional projects, mostly related to sustainabilty and community development.
I can assist organisations to get EU funds.
Ideas in Progress
Environment
Education and Training
Erasmus+
Youth Workers
Green Deal
I'd like to develop new pedagogical materials for educators regarding this respect.
Zaragoza, Spain
2 months ago