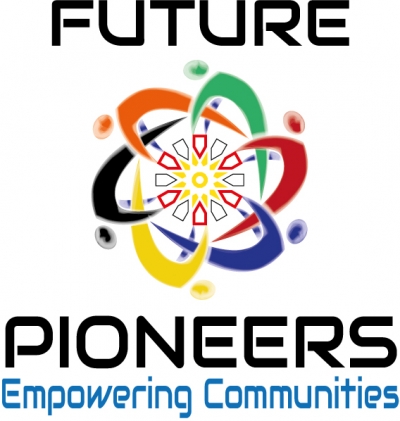 Future Pioneers for Empowering Communities' Members in the Environmental and Educational Fields (FPEC)
Looking for Partnership
Looking for Extra EU Funds
About Me
Dear all,
We would like to be part of a consortium applying for the ENPI-CBC projects.
We are Future Pioneers for Empowering Communities' Members in the Environmental and Educational Fields (FPEC) is a non-profit organization specialized in empowering community members to overcome poverty through building their capacities, raising their public awareness, and promoting SMEs in the educational, environmental, health and social fields with special focus on women, youth and marginalized groups.
FPEC's added value lies in its capacity to plan and implement large-scale community development projects in a wide range of topics while effectively utilizing the potential existing in these communities. We always start our projects with analyzing the local needs, and through participatory processes design the best responses to those. Our implementation methods are based on extensive empirical evidence, yet adding our understanding of local customs, community structures and social ties embedded in those. Our principle is to work in local communities that are out of stream of services and receive minor or no support from other organizations or international donors.
We empower communities through long-term investment in local people in five key thematic areas:
Socio-economic empowerment of marginalized groups, including women and girls
Green Economy and climate change adaptation
Environmental conservation and promotion of environmentally sustainable practices, including water governance and waste management.
Civic Engagement of Women, Youth, and Marginalized Groups
Community dialogue and conflict resolution
Keywords and matching areas: