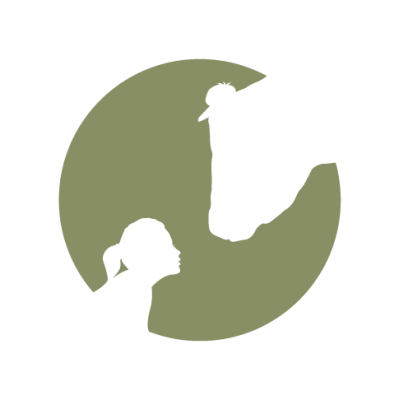 Fundación Santuario Vegan
Looking for Partnership
Looking for Extra EU Funds
About Me
Fundación Santuario Vegan is a sanctuary for farm animals, we promote ;
Rescue animals from abuse or mistreatment, or animals that nobody wants anymore. Give them a home for life where they receive adequate nutrition, veterinary care and facilities they need.
Promote veganism through vegan cooking workshops and videos on social ;
The project that we started in December 2019 is to enable a property, ceded to Sanctuary Vegan without any restrictions, 40 hectares to continue rescuing animals and hold regular visiting programs, where people can really see what farm animals are like.
We work with volunteer groups and we offer the possibility, to society increasingly aware of animal abuse, of collaborating with a space focused exclusively on animals that, otherwise, would have nowhere to go. Farm animals, unlike dogs and cats, have little or no support and whose only choice depends on NGOs.
We offer space to farmed animals from seizures or with pending court charges. In most cases, these animals arrive really mistreated, and the testimony of the sanctuary and cares give assistance to judges, and people responsible for law enforcement.
Keywords and matching areas:
Ideas in Progress
Animal Health and Welfare
Environmental protection
Adult Learning
Santuario Vegan was founded in 2011. We are a spanish non profit .  Since 2011 we have given refuge to more than 300 animals from livestock. We raise awareness about the different forms of animal abuse, promote equality, kindness and a plant-based diet as a way to curb climate change, the destruction of biodiversity, improve human health and have a positive impact on animal wellfare. We have a ...
Madrid, Spain
2 months ago
Animal Health and Welfare
We want to join like-minded people or organizations with our ideas that wish to promote empathy and solidarity with farm animals and a plant-based diet as a tool to curb climate change and establish a world that respects animals. Our project is a new property, in Madrid, of 40 hectares that would allow to rescue animals and raise awareness about the problem of livestock. We have the land and the ...
Madrid, Spain
2 months ago