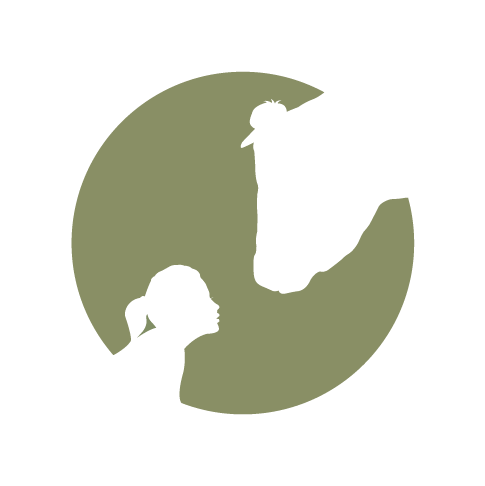 Non Profit
Looking for Partnership
Looking for Lead Partner
---
Santuario Vegan was founded in 2011. We are a spanish non profit .
Since 2011 we have given refuge to more than 300 animals from livestock. We raise awareness about the different forms of animal abuse, promote equality, kindness and a plant-based diet as a way to curb climate change, the destruction of biodiversity, improve human health and have a positive impact on animal wellfare.
We have a great project that serves to give home to more needy animals and initiate visits that are aware of the situation of animals in livestock and promote a plant-based lifestyle. We have the property in Madrid, Spain. 98 acres and we seek financing for the construction of the necessary facilities (fence, water, refuge).
This new property would serve as a refuge for animals in need and visits would begin.
---
Animal Health and Welfare
Environmental protection
Adult Learning