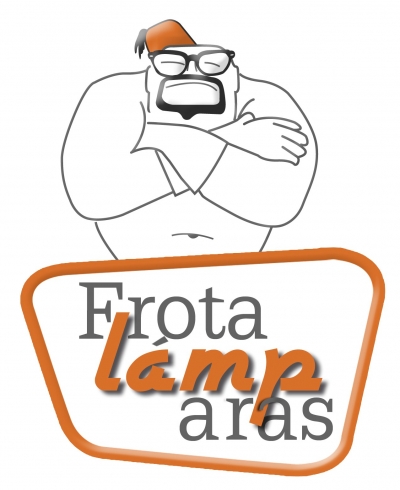 FROTALÁMPARAS, COMPAÑÍA DE TEATRO
About Me
>>> Not yet added!
Keywords and matching areas:
Ideas in Progress
Education and Training
Creative Industries
Cultural Management
Theatre
WE´RE A THETER COMPANY SPECIALIZED IN ORIGINAL VERSION THEATER.   WE ARE A TOOL FOR THE SPANISH TEACHER IN EUROPE, FOR TEACHING SPANISH LANGUAGE TO FOREIGNERS STUDENTS. ONLY IN iTALY WE PLAYS FOR STUDENTS. sPANISH AUDIENCE GROWING UP EVERY YEAR. BUT WE KNOW SO THE SPANISH IS GROWING UP IN EUROPE´S SCHOOLS.   WE ARE SERCHING PARTNERS FOR  WORKS IN THE SAME ; WE ARE LOOKING FOR TH ...
Calle BENIDORM 8,41001, SEVILLA, SPAIN
2 years ago