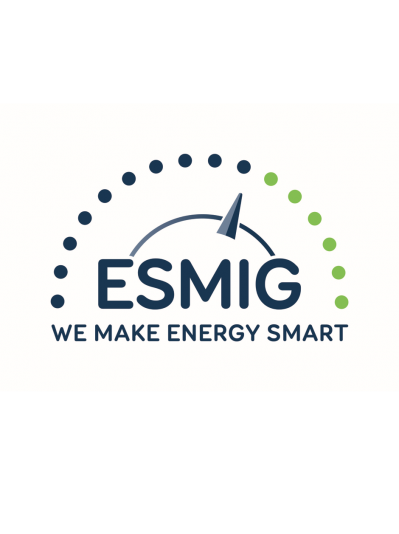 ESMIG- the European voice of smart energy solution providers
Looking for Partnership
About Me
ESMIG is the European voice of smart energy solution providers. Our members provide products, information technology and services solutions for Electricity, Gas, Water or Heat metering, data transfer or and security, display and/or management of energy consumption and generation at consumer premises.
We advocate for a regulatory framework that accelerates the introduction of our member's innovative products and services, which are fundamental to the smart energy and water systems of Europe's future.
We actively contribute to the creation of a competitive internal energy market by development of architectures and open standards that allow efficient implementation and integration of new energy management technologies and services.
Keywords and matching areas:
Ideas in Progress
Energy Efficiency
Intelligent Energy
EU funded project - Integration of Demand Response in Energy Management Systems while ensuring interoperability The aim of the project is to implement and test of a modular and interoperable framework based on existing (and when needed the adaptation of existing) standards to improve integration between Telecommunication and Utility equipment enabling demand side management services. ...