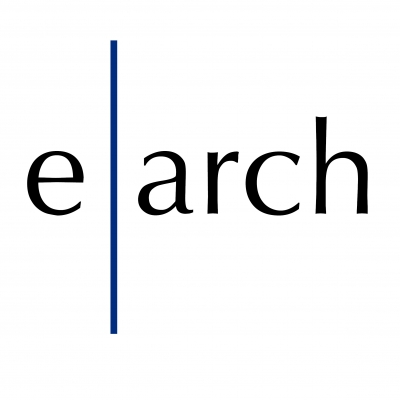 e-arch
Looking for Partnership
About Me
e-arch is a young non-profit organization based in Palermo. The organization aims to diffuse architecture and architecture culture in different ways. Over more e-arch is recently focusing in developing projects connected with youth employability in the frame of EU projects.
The creative and proactive international team of the e-arch, represented by young architects, engineers, representatives of universities, experienced project managers in cooperation with external experts from Norway, Lithuania and Ukraine, focuses on contribution to the development of the sustainable and creative Europe. Using methods of formal and non-formal education e-arch participates in local and international projects, creates support initiatives and implement exchanges of know-how which covers such objectives as:
- Understanding and development of architecture, art and culture;
- Promoting and diffusing multiculturalism;
- Peace culture through meeting of different cultures and analysis of social needs;
- Carry out quantitative and qualitative research of the mentioned areas and
- Involvement of stakeholders (as youth, adults, universities, business, policy makers and other) in democratic and civic participation in EU agenda.
Keywords and matching areas: