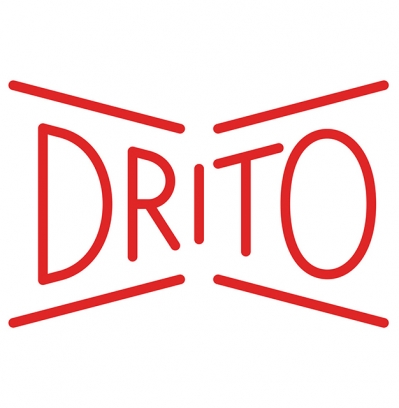 DRITO
Looking for Partnership
Looking for Extra EU Funds
About Me
DRITO is dedicated to providing conditions for actors in culture and creative industries through promotion and support of mobility, international cooperation and education in order to create diverse and quality cultural content.
Mission of the organization DRITO is to contribute to the construction of a quality, diverse and cohesive society using culture and art as the main catalysts of change.
In order to accomplish its mission of building and developing a quality cultural environment in Croatia and the region, the organization works through:
• Development and improvement of cultural offer
• Research and Education
• Creating new conditions for all actors in cultural sector.
DRITO deals specifically with:
• promoting, developing and enhancing culture and creative industries,
• promoting intercultural dialogue and cultural diversity through projects in culture and
creative industries
• support, promotion and education in the professional development of young people in the field of culture and creative industries,
• encouraging the mobility of different actors in culture and creative industries in the region and beyond,
• developing, stimulating and supporting the concept of lifelong learning,
• promoting social innovation and social inclusion, gender equality and minorities, as well as non-discrimination through projects in culture and creative industries,
• realization of programs and projects of cooperation of youth and various actors in
industry,
• supporting the development of innovative thinking and action models in the field of
culture and creative industries.
Keywords and matching areas:
Ideas in Progress
International Cooperation
Innovation & Research
Arts Education
Cultural Management
Visual Arts
International Project Management
We would like to work on a project focused on bridging art and non-art related fields such as technology, sports, ecology etc, with the goal of showing the importance of art in everyday life and by doing this, educating new audiences about art, supporting audience development and international cooperation.
Rovinj, Croatia
Created on 26 Nov 2017
Favourite Calls
Capacity Building
Education and Training
Higher Education
Erasmus+
Youth Exchanges
Youth Workers
Fellowship
The Erasmus+ Programme Guide is available on-line. This guide presents the Capacity Building in the field of Youth action and explains the rules and conditions for setting-up an application for this action. The main changes compared to the 2018 call for proposals are summarised in the "Frequently Asked Questions" (FAQ) and are the following: The deadline for submission of applications is ...
Deadline Jan 24, 2019
- 4 days