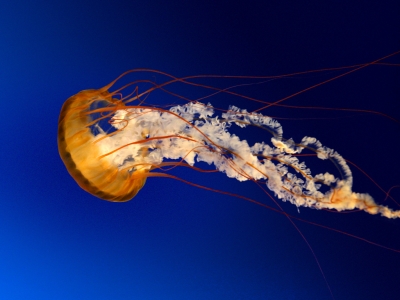 Dr. Carlos Norman. DT Consejeria Medioambiente y O.T. Junta de Andalucia
Looking for Partnership
Looking for Extra EU Funds
About Me
Chief of environmental Protection Service.
To attend environmental matters regarding pollution, prevention and planning
Keywords and matching areas:
Ideas in Progress
Regional Public Authority
Environmental protection
Partnership Management
We try to improve the mangement of defferents waste that arise in coastal areas (plastic, papers, metal even organic matters from jellyfishes).Therefore we would want ot contac with other organizations that have the same problems in order to carry out a project together
Avda. Aurora 47; Pta. 14. 29071 Málaga, Spain
4 years ago
Regional Public Authority
Environment
Other Regional Bodies (Administrations, Research centers, Local authorities and so on) wich are interesting to promote new solutions applied to waste problems.
Avda. Aurora 47; Pta. 14. 29071 Málaga, Spain
4 years ago