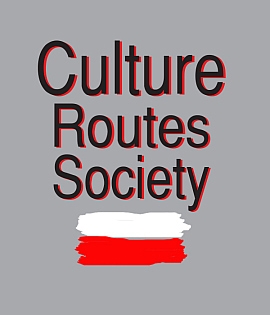 Culture Routes Society
Looking for Partnership
Looking for Consultant
Looking for Extra EU Funds
About Me
We are a non-profit based in Antalya, Turkey, with the main function of maintaining, managing and promoting Turkey's trekking and bicycling trails, such as the Lycian Way, Carian Trail etc. We also promote rural development by encouraging rural accommodation owners and local entrepreneurs along our routes. We work with Turkey's regional and central government to register and preserve historic sites and rural architecture. We also help tourism agencies to develop programs and promote our ;
We have completed an EU project linking Turkey's trails to Europe and are looking for partnerships in the Balkans to continue this work. We are specially interested in importing European best practise and legal systems on the protection of the rural environment, rural historic artefacts and traditional crafts.
Keywords and matching areas:
Ideas in Progress
Rural Development
Entrepreneurship and SMEs
Sustainable Tourism
Education and Training
Cultural heritage
Culture and Development
Cross-border cooperation
Project Development
Civil Law
Fundraising
CSO or platform with experience in building institutional capacity in small NGO's and for citizens / groups (education for management and capacity building), with an interest in cultural heritage preservation and rural development. Must be Turkish or Balkans area.
Haşimişcan Mahallesi, 07100 Muratpaşa/Antalya, Turkey
6 years ago