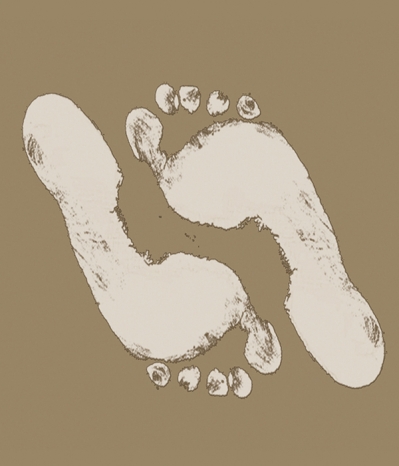 Culture Routes Society
Looking for Partnership
Looking for Extra EU Funds
About Me
We are a Turkish NGO, part of the Cultural Association of the Via Eurasia, which supports the Via Eurasia Cultural Route. Our Cross-border walking route stretches from Rome to Turkey, via Albania, Northern Macedonia, ;
We have implemented 2 EU prohjects to support this route and are looking for partners in any of the countries above. Especially interested in cross-border cultural heritage or regional development projects.
Activity - supporting, implementing cross-border cultural ;
Keywords and matching areas:
Ideas in Progress
Rural Development
Cultural heritage
Culture and Development
Our route is defined, but needs development. We need well-established NGO's with good government contacts, interested in rural sustainable tourism, cultural preservation, and willing to work hard to market a new Cultural Route of the Council of ; see our website
Antalya, Turkey
2 months ago
Sustainable Tourism
Youth Exchanges
Cultural heritage
European Regional Development Fund (ERDF)
We are looking for established NGOs with a presence along our route (Albania, Northern Macedonia, northern Greece, and interest in rural development and cultural heritage conservation.
Antalya, Turkey
2 months ago