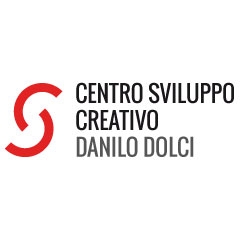 Center for Creative Development "Danilo Dolci"
Looking for Partnership
About Me
We are a no-profit organisation located in Palermo, Italy, active for more than ten years in the educational sector at local and European level, focusing on two main pillars, as our name suggests:
- the Local Development, starting from the needs of the community and paying special attention to the most disadvantaged target groups;
- the Creativity, promoting innovation in education and using new methodologies to empower young and adults.
Our association has a long-lasting experience in projects and initiatives at EU, Euro-Mediterranean and local dimension (Erasmus +, ENPI CBC-MED, Creative Europe, Erasmus for Young Entrepreneurs, LLP and YiA projects) on the following topics:
-Innovation in education and prevention of ESL (Early School Leaving)
-Social inclusion & active citizenship;
-Empowerment of youth, especially with disadvantaged target group such as migrants and refugees;
-Entrepreneurship and mobility.
Our staff is experienced in development and implementation of training in the field of youth, adult and school education, in research, need analysis and educational innovation.
CSC can provide an added value as we have strong network of stakeholders at local, EU and International level and an extensive portfolio of projects and initiatives: please, visit our website to find out more about our work.
We are looking for enlarging our network of partners and giving our contribution to your project's ideas: please, contact us for discuss possibilities of joint initiatives and partnership.
Keywords and matching areas: