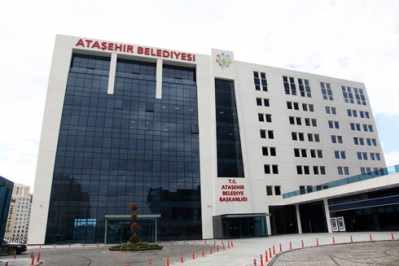 Atasehir Municipality
Looking for Partnership
About Me
Ataşehir Municipality has been established in 2009 due to parliament desicion about establishment of new Municipalities in İstanbul. There are 17 neighbourhoods where people citizens live. Municipality have 2500 staff and ore than 50 service buildings to serve people.
Having a great population and being located on the central roads of İstanbul the municipality needs to develop more usefull, innovative and public oriented services.
İn that case, we are searching any kind of ideas/projects related to municipal ;
Keywords and matching areas:
Ideas in Progress
Capacity Building
Social Affaires and Inclusion
Sustainable Development
Regional Policy
Education and Training
Adult Learning
Culture and Development
Creative Europe
Cross-border cooperation
Being a municipality, we interfere with all kind of problems of all citizens. So as to make our servicies accessible for all target groups, we formulate and implement development projects. We define projects according to the needs of people and sustain all our grant supported projectes. We especially focus on youth centers, centre for handicapped people, women employment, poverty alleviation st ...
Küçükbakkalköy, 34750 Ataşehir/İstanbul, Turkey
3 years ago