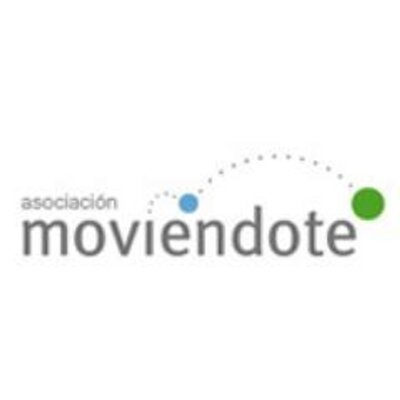 Asociación Moviéndote por la integración y la participación ciudadana
Looking for Partnership
About Me
Asociación Moviéndote is a non-profit organisation created in 2012 by individuals interested in promoting citizen participation in all spheres of social and cultural life. In Asociación Moviendote we work to contribute to the improvement of people social inclusion and participation, working and promoting innovative and participatory programs.
Our activities focus on four main areas: sensitising and awareness raising actions, mainly focused on youth collective (prevention of violence -including gender and bullying, healthy habits - drugs use prevention, food education, sports); volunteering activities (environment protection, intergenerational programmes, cultural activities); events and networking activities; training.
Keywords and matching areas:
Ideas in Progress
Capacity Building
Social Innovation
Social Affaires and Inclusion
Education and Training
Adult Learning
Erasmus+
Youth Exchanges
Lifelong Learning
Youth Workers
Digital Society
We are interested to join other EU organisations working in similar fiedls, to exchange experiences and develop together new innitatives and programmes.
Gorbea-Gorbeia Kalea, 8, 48930 Getxo, Bizkaia, Spain
5 years ago