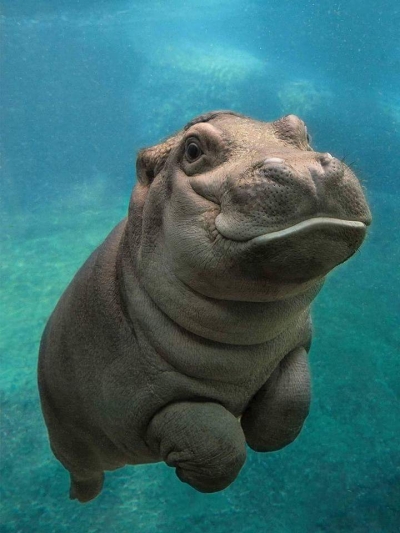 About Me
>>> Not yet added!
Keywords and matching areas:
Ideas in Progress
Marine and Coast
Sustainable Development
Urban Management
Urban Development
We would like to be a part of consortium for this call. ( )
Gebze, Türkiye
5 days ago
Favourite Calls

EC - Maritime Affairs and Fisheries
Fisheries and Food
Marine and Coast
Maritime Affaires and Fisheries
Maritime transport
Interregional cooperation
International Relations
Specific Challenge: The objective of this call for proposals is to support the establishment and implementation of Maritime Spatial Plans in line with the objectives pursued in the framework of the MSP Directive. More specifically, this action intends to support Member States in setting up maritime spatial plans and ensuring plans are coherent and coordinated across marine regions concerened. ...
Deadline Sep 4, 2019
- 105 days