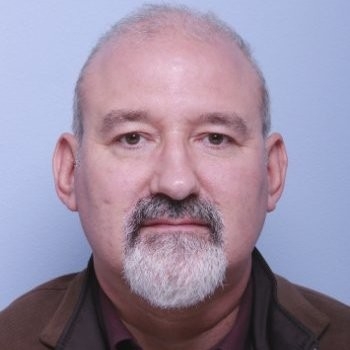 About Me
>>> Not yet added!
Keywords and matching areas:
Favourite Calls
EC - Employment, Social Affairs & Inclusion (EaSI)
Capacity Building
Social Innovation
Social Affaires and Inclusion
Disadvantaged People
Education and Training
Higher Education
Social and Welfare
Migrants and Refugees
1. INTRODUCTION – BACKGROUND 1.1. Programme/Legal base This call for proposals is published under Regulation (EU) no 1296/2013 of the European Parliament and of the Council of 11 December 2013 on a European Union Programme for Employment and Social Innovation ("EaSI") and amending Decision No 283/2020/EU establishing a European Progress Microfinance Facility for employment and social inclus ...
Deadline Oct 15, 2020
- 63 days