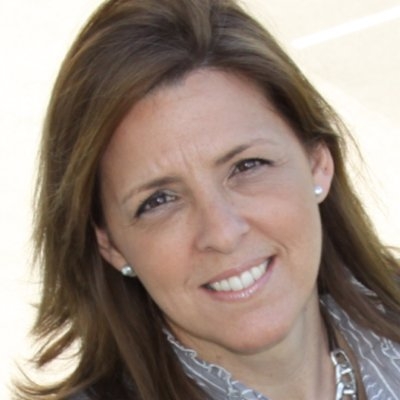 Ana Suárez Lena | CEEI Bahía de Cádiz
Looking for Partnership
About Me
CEEI BAHIA DE CADIZ is a non-profit making Foundation based in the area of the Bay of Cádiz, supported by the most representative local and regional public and private entities such as the Innovation and Development Agency of the Regional Government of Andalusia, the University of Cadiz, the Chamber of Commerce of Cádiz, Town Councils Provincial Government, Unicaja (Bank), the Confederation of Businesses, etc, CEEI Bahía de Cádiz has been working since 1997 providing professional support to SMES and entrepreneurs.
During this period CEEI Bahía de Cádiz has developed a strong expertise in providing assistance to Startups and SMES in all Business areas, including cluster creation, business planning, etc.
Other areas of work and expertise are training and education, business incubation (144 offices, 9 warehouses, classrooms, meeting rooms and other facilities available) and project development.
CEEI Bahía de Cádiz aim is the promotion of the area's growth and employment, through a professional and competitive support to entrepreneurs and the successful creation of innovative companies, under the EU model of BIC.
The services provided by CEEI Bahía de Cádiz are structured in four different areas:
* Training in business and entrepreneurial areas.
* Consultancy services to entrepreneurs and companies to start and improve their businesses, providing professional advice.
* Detecting and implementing European and National Projects that help us deliver professional services to startups and SMES.
* Providing incubation facilities for new companies during the first years of activity.
Keywords and matching areas: