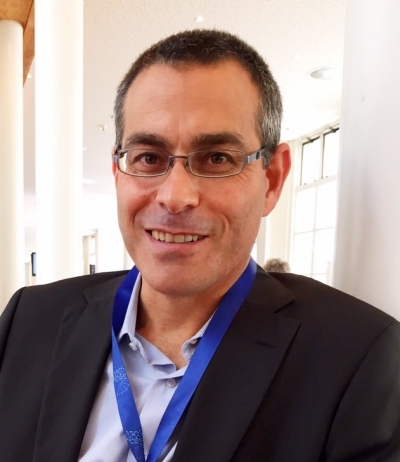 Enspire Science Ltd.
Horizon2020
Digital Agenda for Europe
About Me
A Managing Director of Enspire Science Ltd. Yoram has been involved in numerous EU projects since 1997, first as an ICT developer. Later on during 2001 Yoram has turned the EU projects to be his main field of professional interest, first as an independent consultant, and since 2004 as the co-founder of Beacon Tech and later on as the founder of Enspire Science Yoram's experience in EU projects spans over FP4, FP5, FP6, FP7 and now H2020, including also ERC (since 2007), unique expertise in funding Clinical Trials in FP7 (since 2009) and in H2020, and recently SME Instrument and Fast Track to Innovation (FTI). Yoram has a past record of hundreds of projects proposals to date, assisting researchers and developers, coming from various domains, in research organisations and companies in Europe, as well as in Israel. In addition, in the years 1999-2001 Yoram has provided technology analysis services to Israeli and European investment banks, venture capital firms and private investors, seeking investments in the high-tech industry. In the years 2008-2013 Yoram served as an elected member of the Steering Board of the European Technology Platform (ETP) Net!Works (mobile and wireless communications and services, previously known as eMobility). Yoram holds two international patents in the field of remote access to communication hardware. Yoram holds a bachelor degree in Law, with focus on economics and trade.