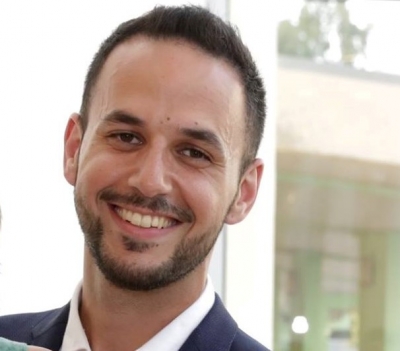 M.D International Ltd.
European Union
Horizon2020
About Me
International has many years of experience in developing cross-border business in Israel and around the world. We have participated in different projects, mostly in the EU. This experience provided us with the know-how of applying for EU Calls for Proposals and allowed us to create a strong network of connections, both in the private and public sector. As part of creating business and developing new areas, has acquired significant experience in exploitation and dissemination ;
Our company has high proficiency in identifying business opportunities, locating potential stakeholders for projects and creating consortiums.
Ideas in Progress
Enterprise and Industry
Start Up
International Cooperation
Innovation & Research
Creative Industries
Cross-border cooperation
Horizon2020
Research
Partnership Management
Business Development
Hi We are establishing a consortium for the H2020 call - Co-Innovation platform for research infrastructure technologies. And looking for partners. If relevant please contact via chat. thank you.
Herzlyia, Israel
6 months ago