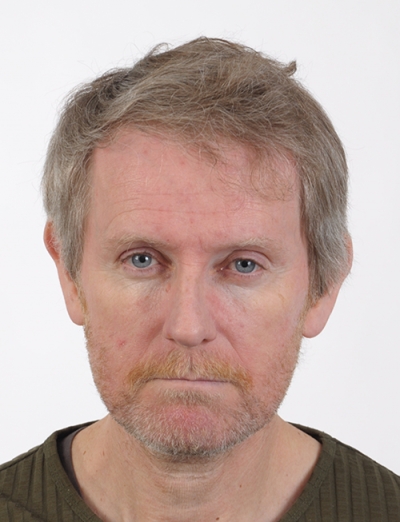 Ecolingo
Education and Training
Environment
About Me
Based in Finland, Ecolingo is a small company that combines three things: and experience of projects in the technical field, especially those relating to environmental issues and sustainability, as a qualified teacher all education- based projects are fo interest ;2. Language skills to improve how understandable project applications are; the owner is a native English speaker and can work in Finnish, German and French. 3. Quality control and evaluation: years of experience of working in various roles in different EU funded projects, notably as an external expert for the European Commission gives confidence in knowing what works best and what to include in an application from the start.
Ideas in Progress
Low-Carbon Economy
Urban Management
Biofuels
Earth Sciences
Erasmus+
International Project Management
German
English
Finnish
French
We would ideally like to be involved as a quality expert in EU projects, offering input and feedback on the contents at all stages of the project process, as well as helping with the level of language to make it more acceptable to the funders.
Repokatu 13 , 15950 Lahti, Finland
3 years ago