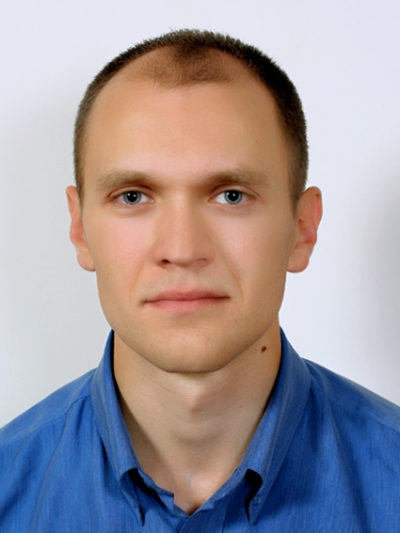 Yuriy Biks
Looking for Consultant
About Me
My name is Yuriy Biks. I have Master's degree in Civil Engineering, PhD in Building Materials, and now I'm working as a Assosiated Professor in Vinnytsia National Technical ;Currently, I have an idea for start up project, main idea of which is to manufacture energy effective blocks from by-products of some kind of agricultural plants for envelopes erection. Due to block's perfect insulate properties (R-value up to 10 m2*K/W) building erected from this block, might meet any national thermal performance requirements, which could be scaled in whole EU.
Technical solutions of blocks parameters are ;A patent of Ukraine has been ;A marketing analysis for the release of the product on the market was ;Equipment for conducting field experiments is being developed.
Keywords and matching areas:
Ideas in Progress
Agriculture
Start Up
Low-Carbon Technology
Eco-Innovation
Sustainable Development
Civil Engineering
Energy efficient, eco block for envelopes erecting with high thermal resistance from natural, renewable ;The main point is usage of highly energy-efficient block with u= (W/m2*K) of special form which lets to minimize heat losses. Instead of traditional envelopes with nessecity to insulate outside surface, present item should meet any national EU thermal performance requirements.
9-i Microdistrict, Vinnytsia, Vinnyts'ka oblast, Ukraine, 21000
4 years ago