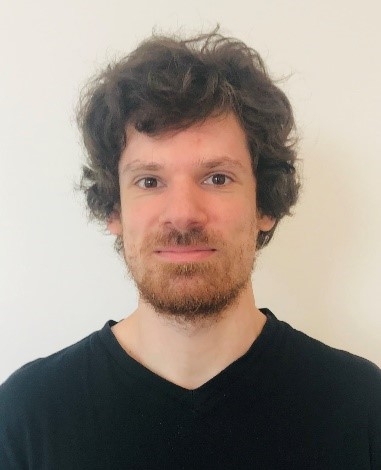 Vlatko Vilović
Looking for Partnership
About Me
I have interdisciplinary experience in environmental policy and planning that I further expanded upon as a project assistant on sustainable urban planning and environmental management topics. Since 2019 I've been working on conceptualising and developing projects at EPC.
Currently I'm engaged in a H2020 project as a project manager for communication and dissemination activities. As such, I have experience in engaging with project partners and understand the intricacies of project management, including coordination with partners and project stakeholders.
I'm motivated to cooperate on project development as well, especially on the topics of circular economy, sustainable production and sustainable urban development.
My working experience:
2019 – 2022, H2020: E2DRIVER – Training on energy audits as an Energy Efficiency DRIVER for the automotive sector, task: Communication and actor engagement
2017 - 2020, H2020, BMEL: CLEARANCE – CircuLar Economy Approach to River pollution by Agricultural Nutrients with use of Carbon-storing ecosystems, task: economic analysis
2015 – 2018, BMBF: RESI – River Ecosystem Services Index, task: GIS mapping, research and articles on ecosystem services
2013 - 2016, BMBF: KURAS – Concepts for urban rainwater managemnet and sewage systems, task: Communication and actor engagement
Keywords and matching areas: