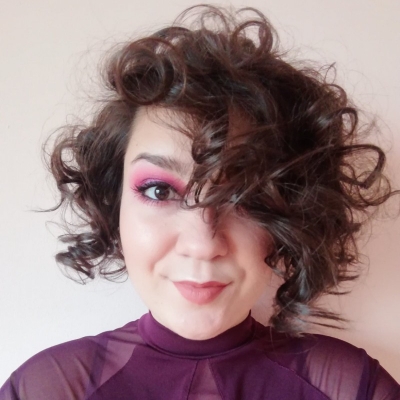 Lejla Druškić
Looking for Partnership
Looking for Consultant
Looking for Extra EU Funds
About Me
Nurse on the way to become a diabetes educator. Currently doing a project on inclusiveness of PWD in different activities like exchanges, volunteer programs etc. YLD with the IDF.
Keywords and matching areas:
Ideas in Progress
Education, Training Centre or School
Health Care
Education and Training
Similar program like the CDE in America, Australia and Canada.
Fürstenwalde, Germany
2 months ago