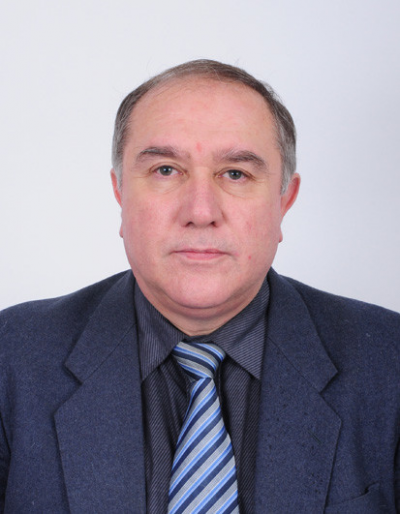 Ventzislav Borissov Atanassov
Looking for Partnership
Looking for Consultant
Looking for Extra EU Funds
About Me
I have been concentrating on management, design, development, delivery and maintenance of large scale heterogeneous information systems in Bulgaria, UK and France for more than 30 years.
I have more than 20-year experience in systems design and business analysis.
I have more than 20-year experience in managing of IT projects in various size (small, medium and large) with defining scope, budget constraints, planning and execution.
I have more than 5-year experience in application of data science and deep learning methods in speech recognition, speech processing and artificial intelligence (AI). I have more than 10 scientific articles in this area.
I'm looking for co-operation and/or partnership as Solution Architect/Systems Architect/IT Project Manager/Agile Project Manager/Software Development Manager/Business Analyst/Agile Business Analyst/Data Scientist/Data Engineer.
I'll register my startup company soon.
Keywords and matching areas:
Ideas in Progress
Start Up
Digital Economy
E-Health
IT Applications
Innovation & Research
Mathematics and Statistics
Internet of Things (IoT)
Blockchain
Artificial Intelligence
Defence & Cybersecurity
I'm looking for Partnership in the following areas and EU Cooperation projects: - Artificial intelligence (AI) - Internet of Thins (IoT) - Digital Economy - Defence and Cybersecurity - E-Health - IT Applications - Blockchain - Mathematics and Statistics - Start Up
Sofia, Bulgaria
11 months ago