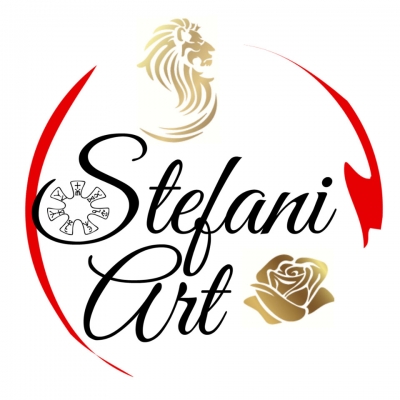 Veneta Stefanova
Looking for Partnership
Looking for Extra EU Funds
About Me
Stefanie Art is a creative production organization that works in the following areas:
-creation of new circus productions
- production and management in the performing arts, in particular - circus, variety show, ballet.
The organization has built a rich network of international partnerships with which it works and implements new creative projects.
Stefani Art participates annually in the largest international cultural forums and is a member of an international jury in international circus festivals in China, Russia, Vietnam, Latvia, Australia and others.
The mission of the agency:
- To restore the circus art in Bulgaria
- To create a professional circus school for training circus artists
- to create new creative projects
- To promote circus art in Bulgaria through international cultural exchange and creative international cooperation.
Vision:
-Repositioning of the Bulgarian circus of the international circus industry
-The development of circus art in Bulgaria is part of the National Cultural Policy and Stefani Art occupies a key position in the Performing Arts in Bulgaria and around the world.
Keywords and matching areas:
Ideas in Progress
Education and Training
Arts Education
Cultural Management
Performing Arts
Best practices for sustainable development of circus art and adapting to the new age of digitalization. Best practices for embedding circus art in the education system Search for partners for organizing an international circus festival in Bulgaria  
Sofia, Bulgaria
2 months ago
Arts Education
Cultural Management
Culture and Development
Festivals
Performing Arts
We are interested to international partnership , who can help us to develop and conserve the circus art in Bulgaria. To create a professional circus school, to exchange ideas, specialists and experience in Circus Art.
Sofia, Bulgaria
2 months ago