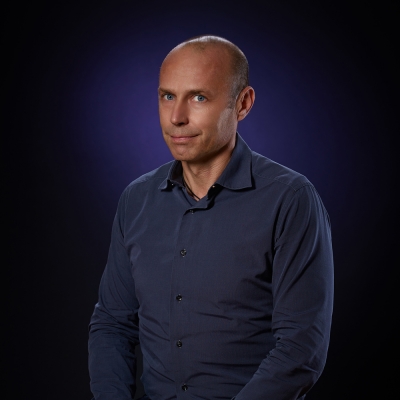 Uros Rovtar
Looking for Partnership
Looking for Consultant
Looking for Extra EU Funds
About Me
Infotim Ržišnik Perc is a fast-growing company belonging to the group of Ržišnik Perc companies. In 21 years, our activity in the sphere of informatics embracing solutions and support inside companies, as well as outdoors, has successfully been developed. Our company offers diverse services; ranging from mobile information systems and software to real estate management and system solutions which include hardware as well as software systems.
Our company's core business is developing a unique software for reading water, gas and heat meters – eMR. We have 21 years of experiences in field of water meter reading and we are leading provider of meter reading solutions in ;
We are in developing of IOT projects enabling us to approach to the smart city projects.
Keywords and matching areas:
Ideas in Progress
Smart Cities
Internet of Things (IoT)
Smart Mobility
To develop smart parking platform technology independent
Poslovna cona A, 4208 Šenčur, Slovenia
3 years ago