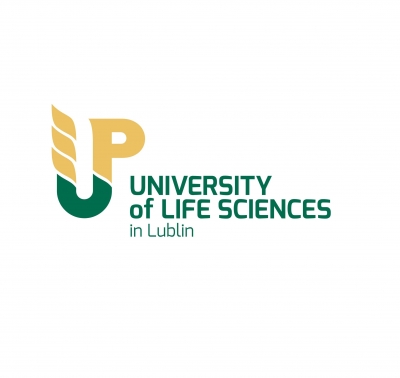 University of Life Sciences in Lublin
Looking for Partnership
Looking for Extra EU Funds
About Me
We are looking for opportunities to join a project consortium applying for funding within KA2, in particular:
Alliances for Education and Enterprises
Alliances for Sectoral Cooperation on Skills (implementing the 'Blueprint')
University of Life Sciences in Lublin, Poland is a remarkable place with over 65 years of teaching tradition, which integrates agricultural, biological, veterinary, technical, economic & social sciences. The excellent, newly established research and teaching centers create favorable conditions for the development of innovative solutions in all areas of the University's activity. We have considerable achievements in the fields of agri-food, environment, waste management, pro-ecological agriculture & climate change research, ex. implementation of recultivation projects and the management of mining fields devastated in the process of mining (especially sulfur), research on renewable energy sources and pro-ecological agriculture, improvements in manufacturing technology of biodegradable, ecological foil - a packaging material harmless to the environment, research on new, effective veterinary medicine and methods of using whey proteins as thickeners and gelling agents, models of food produced using natural methods - the kombucha drink and spelt bread, etc.
The University employs qualified scientists and researchers with a long history of research cooperation with the local and regional industry and SMEs sectors. This cooperation is visible, among others, in numerous R&D projects and "implementation doctorates" implemented in close cooperation with entrepreneurs. The International Projects Office and the Technology Transfer Centre, working within the structures of the University, provide necessary administrative support for the proper implementation of projects.
The University is a holder of the Erasmus Charter for Higher Education, ECHE.
Keywords and matching areas:
Ideas in Progress
Agriculture
Agrifood
Animal Health and Welfare
Biodiversity
Food Safety
Genetic Resources
Plant Health
Agricultural Biotechnology
Biofuels
Biotechnology
We are interested in various possibilities of joining a consortium applying for funding within Erasmus+ calls.
Lublin, Poland
1 month ago