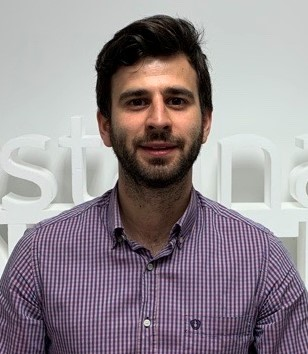 Sustainable Innovations Europe
Looking for Partnership
About Me
Business and Marketing Manager working for Sustainable Innovations, spanish consultant firm commited to sustainable framework in the process of bringing and scale innovative ideas and solutions by assisting companies in the european funds projects, developing business, exploitation and communications plans.
#GALATEA
#GALACTICA
#INNO4COV
#BETTERFACTORY
Keywords and matching areas:
Ideas in Progress
Eco-Innovation
Renewable Energy
Environment
Horizon Europe
Business Development
Business Writing
Mission We build a better tomorrow by establishing feasible paths for sustainable innovations to come. Vision We contribute to the Sustainable Development Goals of the United Nations through our Innovation management services, including Market Uptake and Capacity Building, as well as supporting organizations in their innovative ;Thus, we aim to be the most active and contributive European ...
Madrid, Spain
3 months ago
Eco-Innovation
Renewable Energy
Sustainable Development
Horizon Europe
Business Writing
Interested in develop synergies with partners that needs consulting skills and tools to bring innovative ideas to the market and are looking for EU funds to boost their business.
Madrid, Spain
3 months ago