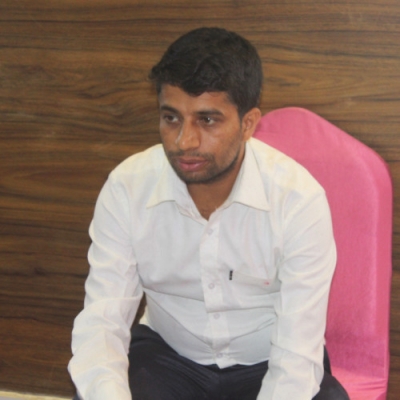 About Me
Hello everybody its me Subash from Nepal and i am a Devlopment work
Keywords and matching areas:
Ideas in Progress
Agriculture
Low-Carbon Economy
Environmental protection
Hello all, firstly I would like to thank Mr. Shailesh Kumar Acharya for the Idea. The idea has already been selected on the Climate lunch pad and we are working on it here in ; Spice up the forest is an agroforestry model of production of Ginger, ginger is the most common and largely used spice around the globe. while planting the barren land for the promotion of forest we will also produce gin ...
Bharatpur, Nepal
1 year ago
Low-Carbon Economy
Sustainable Tourism
Tourism
Healing Himalayans is a project that focused on traditional practices to cure the disease and returning to their own  natural ways , locally available herbs, meditative plants and mediation techniques  which has been used to heal  in ancient time  here in Himalayans. while working in the rural areas got knowledge   and vibes for development as a tourism place as Introducing BACK TO NATURE   at ...
Bharatpur, Nepal
1 year ago
Low-Carbon Economy
Sustainable Tourism
Tourism
Hello, Everyone I Mr. Subash Chandra Sharama (Me) Belongs to Nepal and currently working for promotion of rural eco-tourism in Nepal for the economic empowerment of local residents and communities. In Nepal. There is so obvious  nature of landscapes hills mountains and foggy rods with in 145 KM  in distance
Bharatpur, Nepal
1 year ago